Shannon O'Brien (Co-Founder & CEO)
Shannon is a social impact innovator with a creative strategy background. He leads the business strategy, operations, and marketing at THINKNOO, continually pushing the business to make a positive social impact on the world. His impact goes beyond coffee, seeing him play a crucial facilitator role at UNLEASH, a 1,200 person global innovation lab aimed at accelerating the world toward the UN's sustainable development goals.
Steven Austin (Co-Founder & Science Officer)
Steve has a background in neuropsychology, having studied psychology and economics over the course of 8 years at one of Australia's leading universities. While studying, Steve's love for coffee grew as he worked at the university cafe and now the two are inseparable. Steve continually plays a crucial role in the development of THINKNOO's natural formulas to help the brain and body counteract the many common side-effects of coffee.   
Kieran O'Brien (Head of Content)
Kieran has a background as an exercise and movement scientist. He has a strong passion for writing and is involved in the Australian poetry community. Having worked extensively with underprivileged communities, he continually amplifies people's awareness of mental health issues. Kieran contributes to the direction of the business and leads content creation. 

THINKNOO has recruited a world-class advisory board to accelerate it toward success:
Professor Neil King (advisory board)
Neil is a professor at Queensland University of Technology, one of Australia's fastest-growing research universities. He is a world-leading expert in the fields of health innovation and nutritional sciences, and has extensive experience developing product innovation for multinational organizations. As a member of the scientific advisory board, Professor King provides scientific guidance, reviews and feedback to THINKNOO.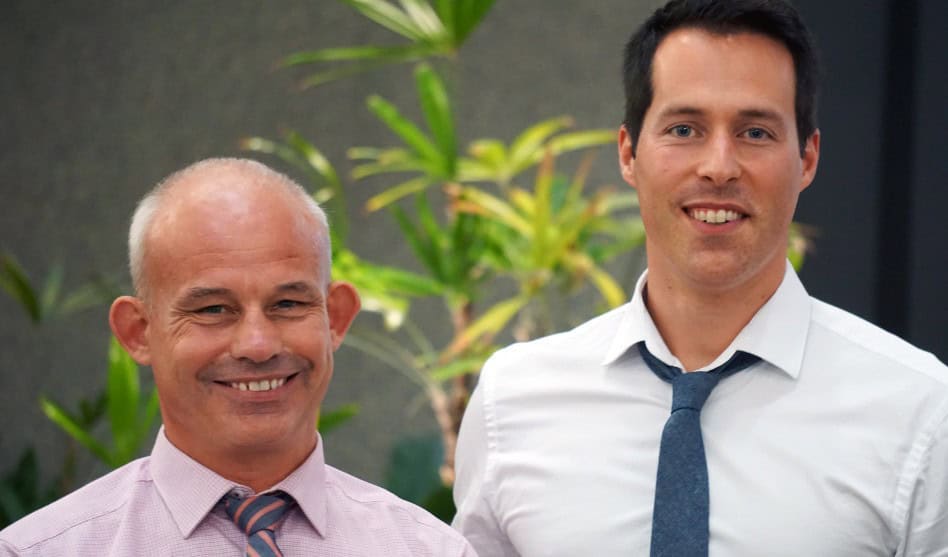 Jolene Goring (advisory board)
Jolene is one of USA Today's "Premier Fitness Experts" having written a best selling book, spent 18 years in the health and fitness industry, and received a board certification in Holistic Nutrition. She brings a wealth of nutritional expertise that grounds future product development in a holistic approach.
Grace Francis (advisory board)
Grace is the Chief Experience Officer at Droga5 in the U.K., a leading global advertising agency owned by the consulting group Accenture. She brings a wealth of branding and communications experience and instills an agile product development methodology.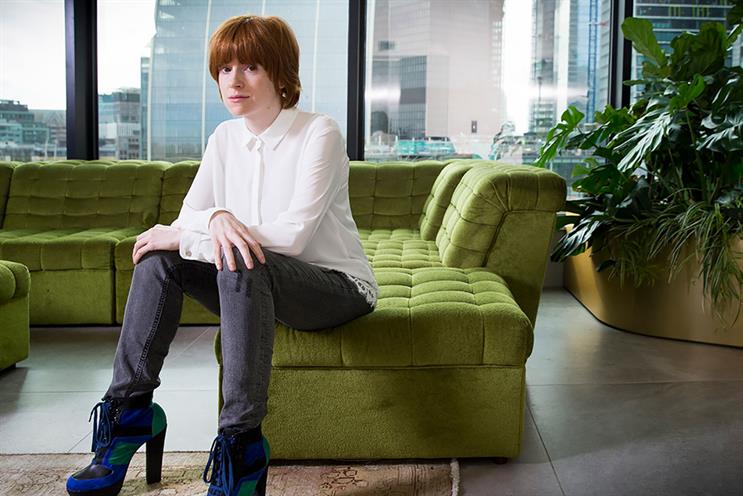 John O'Brien (advisory board)
John is the founder and Global CEO of the franchise group PoolWerx. He brings a vast business network as well as consults on business strategy, having also been the President of the World Franchise Council.